Utilizing knowledge of modern web technologies including HTML/JavaScript/CSS, PHP/MySQL, Flash/Actionscript, and WordPress to create customized web solutions.
Rugged N Raw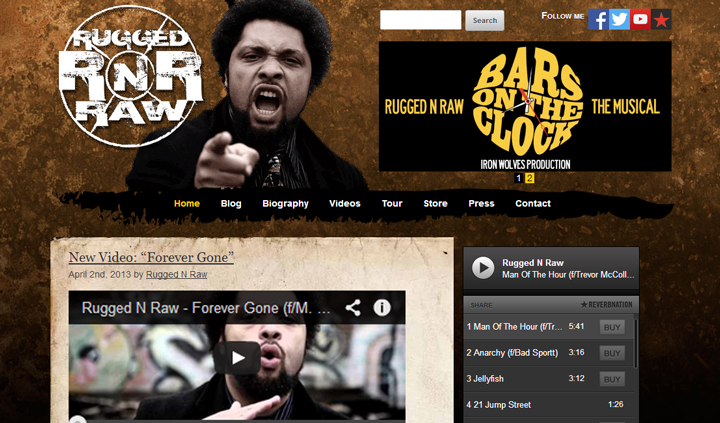 New York music artist. Front end design and theme programming with WordPress while utilizing widgets from related marketing sources such as Reverbnation. See live site.
Rocky Presents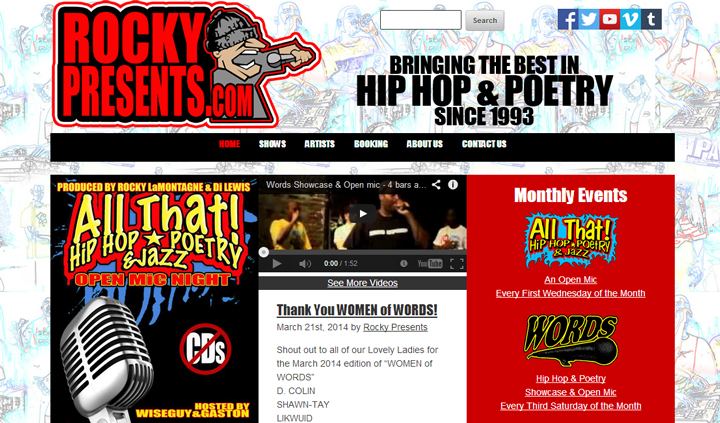 Hip Hop, Poetry, & Jazz event and production company. Front end theme design with a WordPress backend.
Nara Camicie NYC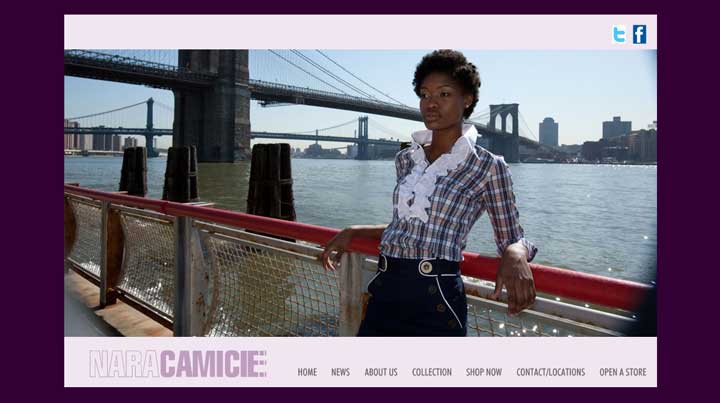 New York branch of an Italian-based fashion company. Co-produced with designer Daniel DaSilva. Created the Flash interface based upon design input, which also linked to a customized shop with a PHP/MySQL backend.
Nuyorican Poets Cafe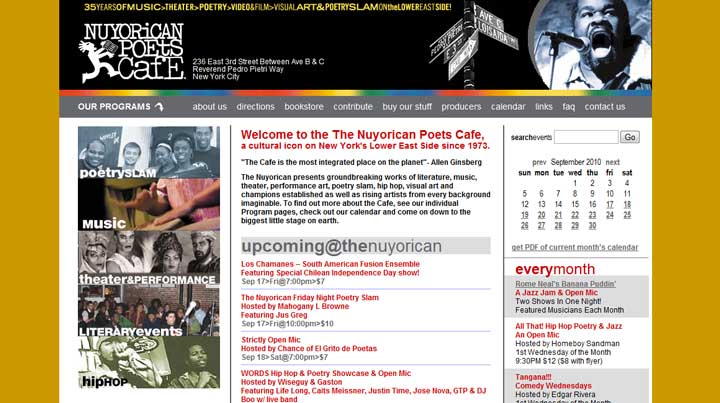 World famous New York poetry and music cafe in Manhattan's Lower East Side. Co-produced with designer Claire Ultimo. Converted layouts to HTML while creating a customized ticketing/calendar backend using PHP & MySQL.